Alternative Nutrition Center Inc.
Your health is our number one concern.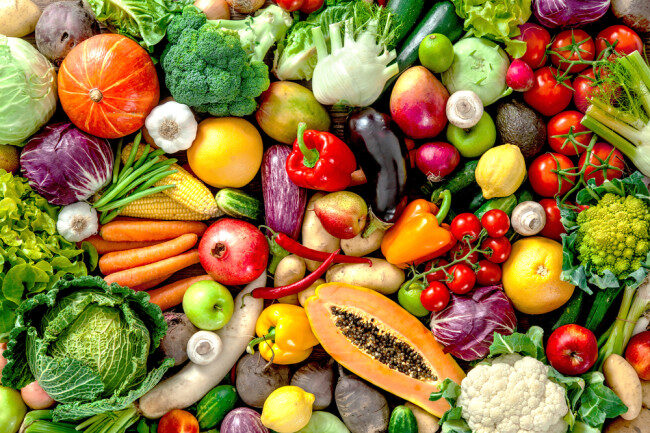 About Us
WE TRULY CARE ABOUT YOUR HEALTH
We take a holistic approach to preventing and reversing disease. We offer a variety of alternative health products to help support your system. We believe that you are not living your best life possible, unless your mind and body are completely healthy. We offer a non-invasive program to help determine what support your body needs to live a healthier lifestyle.
Nutritional Testing is very simple. It requires no surgeries, needles, blood work, or anything harmful. The process is done with a gentle touch and light pressure on your arm and acupressure points. We test your body's reflexes to determine what supplements your body is lacking in.
Contact Us
1231 Monaco Ct. Stockton, Ca 95207
AlternativeNutritionCenters@ gmail.com
(209) 957-1035

Our Services
Nutritional Testing
We offer a non-invasive system of analyzing the body to determine the underlying causes of illness and non-optimum health. The body responds to the procedure reliably and consistently, using all the extraordinary properties of the human cells and tissues to bring about healing and health changes.
Wellness Checkups
At Wellness, we provide weekly, bi-weekly, or monthly checkups to help ensure that you are on the right path to a healthier lifestyle.
Natural Healing
Our goal is to provide alternative supplements that will reverse and prevent disease. Our results have proven that the best way to heal the natural body is naturally without relying on industrial produced pharmaceuticals.